Verdict for Balenciaga vs. Nicholas Ghesquière Battle Set for August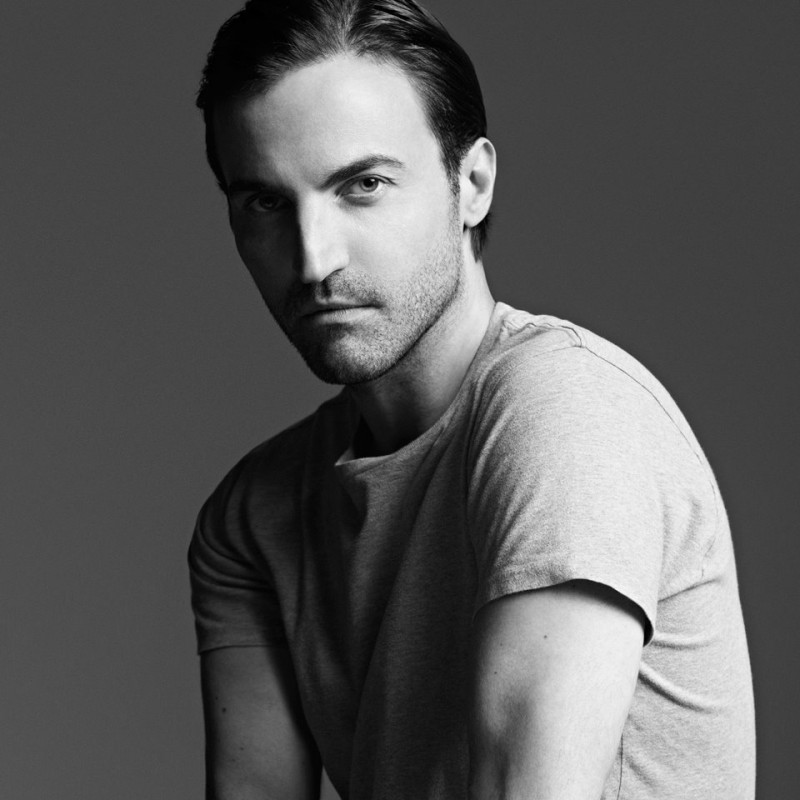 French designer and current artistic director of Louis Vuitton Nicholas Ghesquière faced his former employer Balenciaga this week in a Paris courtroom, reports The Fashion Law. In an interview with London-based fashion magazine System following his departure from Balenciaga, the designer stated, "I began to feel as though I was being sucked dry, like they wanted to steal my identity while trying to homogenize things."
After 15 years of service to the French fashion house which Ghesquière famously helped revive, Balenciaga filed a suit against the designer for $9.5 million for breach of contract in 2013, stating that his statements about the brand were damaging. "Balenciaga did not want the designer to justify his departure with criticism of the house that employed him," said the fashion house.
Ghesquière maintains that he was speaking for all designers when he spoke about the challenges and constraints placed on designers by fashion houses. Michel Laval, who represented Ghesquière in court states, "This is the old and difficult question of the relationship between the creator and the fashion house. The creator regrets that business logic prevails. But who will say the opposite and why is it negative?"
The court has set a verdict for August 27th if the suit is not settled prior to that date.